Tehilla Media began as an idea in the small Caribbean island of Trinidad. The idea grew into a multimedia platform using online technologies to connect the Caribbean with International end users and broadcasters. Today we provide content development and technology support for various Ministries, Agencies, Businesses and Professionals.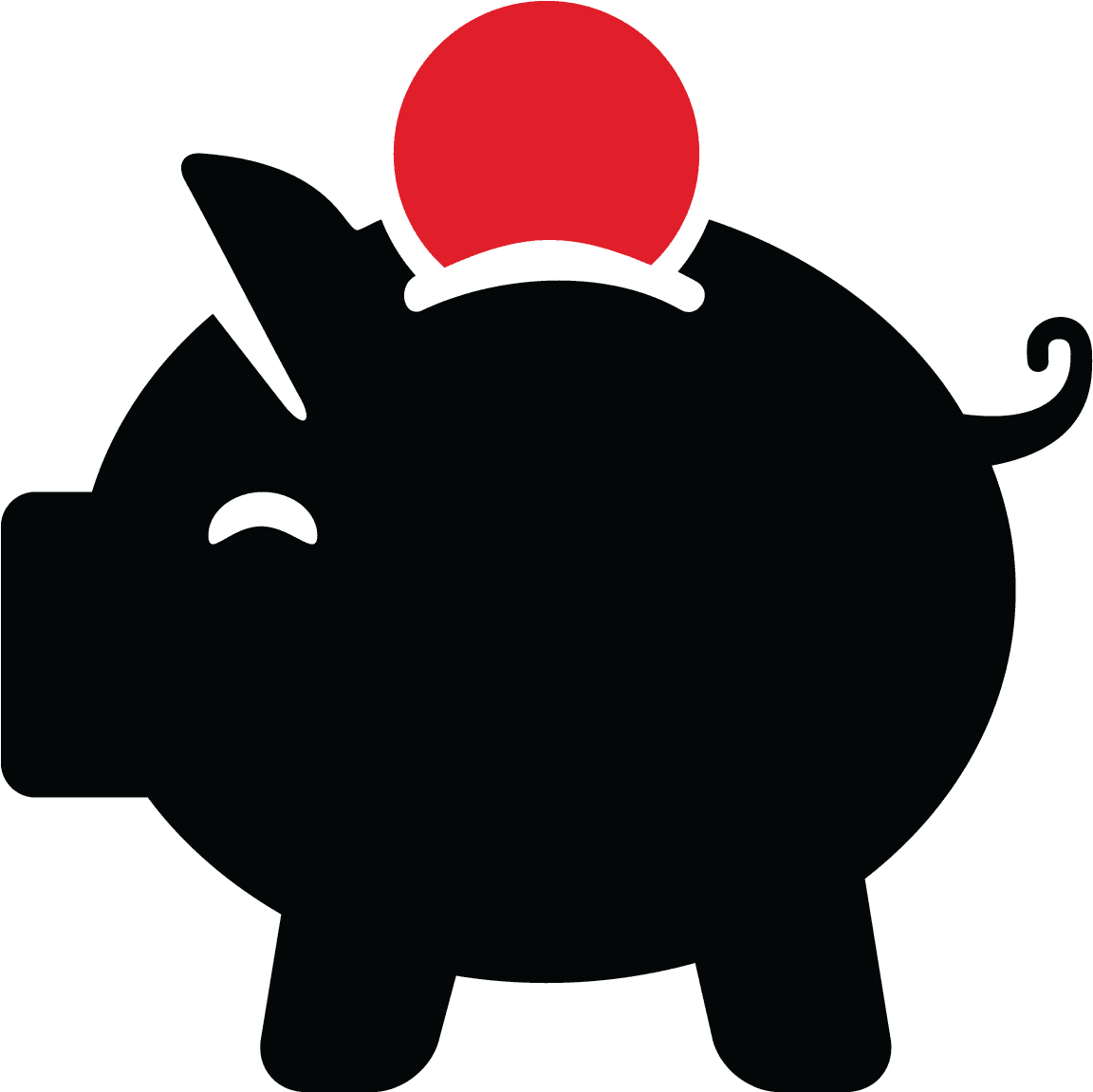 Budget Pricing
Our products and services are tailored to fit your budget with no hidden fees.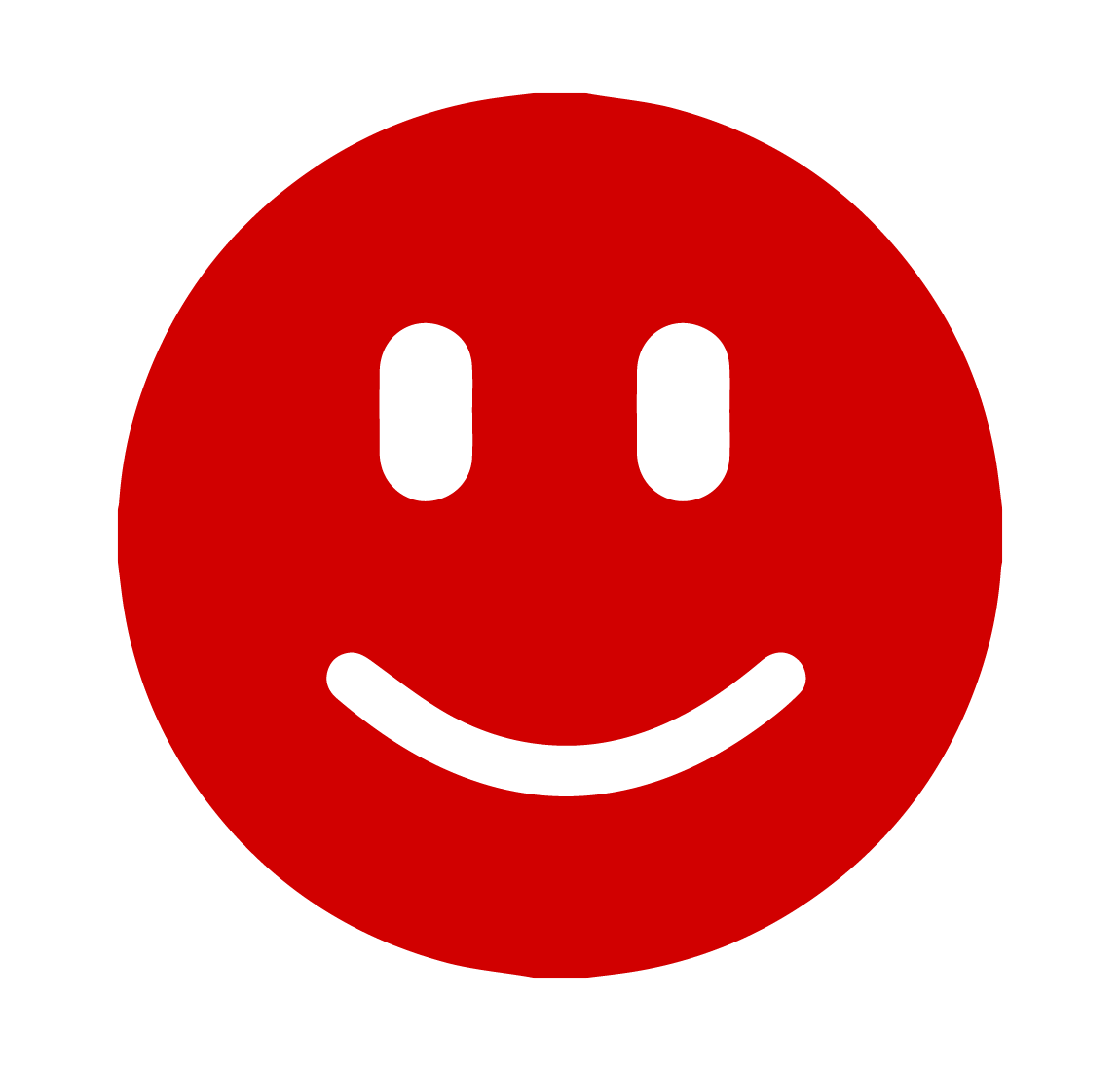 Open Communication
We don't just create projects, we build relationship to ensure our clients are always satisfied.
Qualified Experts
You know what you want and we know how to deliver it, with over 20 years experience in the Creative Industry.